Comments
July 07, 2007: Illusions | Very cool 3D Animated GIF illusions.
I was recently browsing for some interesting illusions when I ran into these animated 3D gifs. I beleive they were discovered by Luciano Passuello--please correct me if I'm wrong. These illusions do not require any special glasses, etc.
Click on the 'Read More' link below for more of these illusions.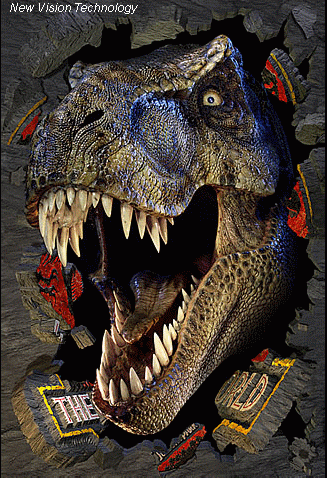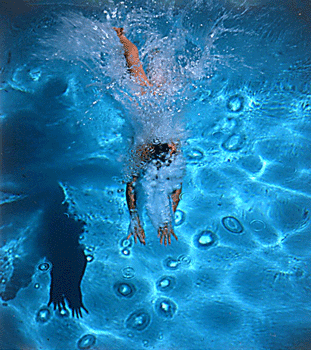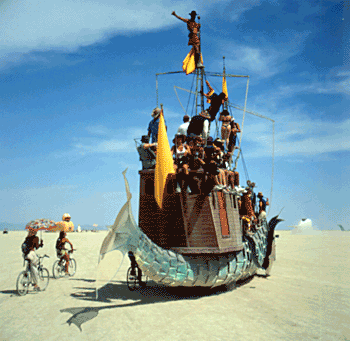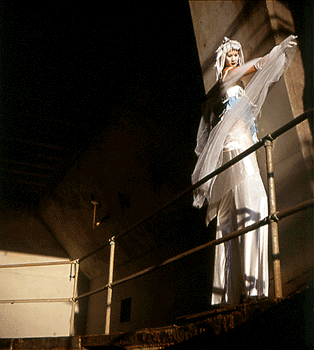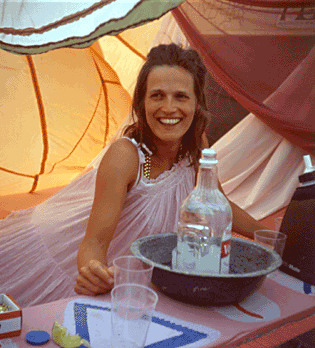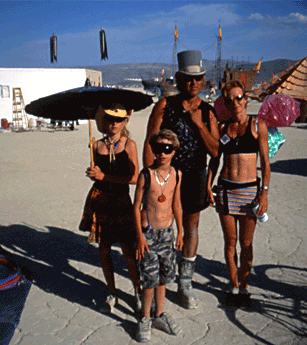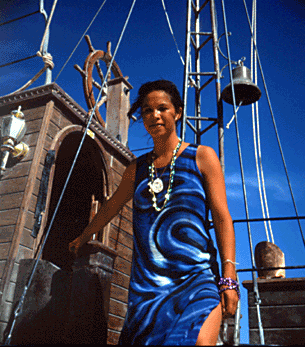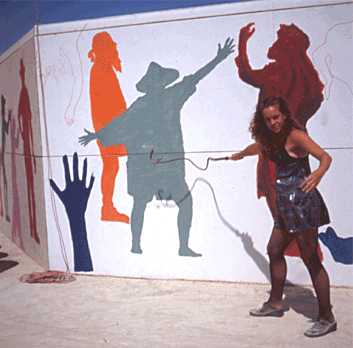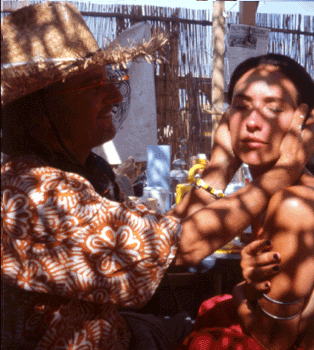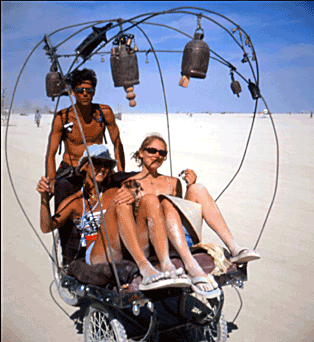 Comments made
Add comment