Comments
July 10, 2008: WORLDS FIRST Multiregion BLU-RAY MOD!!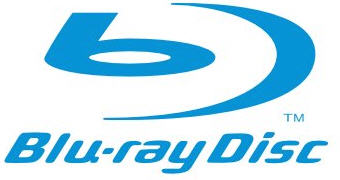 Just saw this very interesting announcment from bluraymods.com
"It has been a long time since we did our first DVD modification, we started in 1997 with the first player out, the "Panasonic A100". In the days of hardware modifications we did various infamous DVD mods for all big brands. We gave you FBI skipping, VCR Friendly and many other great features from our ICOS (Intelligent.Code.Operation.System) Dev team. Since most manufacturers started to make their own software updates, we didn't find any interest to continue with the developments and moved on to other markets.

We are very happy to introduce our ICOS HD series. First out is the SONY BDP-S300 and SONY BDP-S500. We will sell both kits and full modified players. The ICOS HD KITS are EXTREMELY hard to install and should ONLY be done by professionals. SONY ICOS HD Features:
Standard DVD: Dual Region 1 and 2 (PAL/NTSC).
Blu-Ray: Dual Region A and B.
For highest reliability, we use manual switching between Regions.

Very easy to operate with the original remote controll that comes with the player. This modification is FULLY upgradable with Official Firmware updates. The ICOS HD logic chip, uses 350Mhz flash-based FPGA technology from Actel. It has a super-fast, ultra-low-power 1.5V core. The chip is only active in a very short period when you switch between regions, rest of the time it is in sleep mode."
Comments made
U8YUU
February 25, 2009 00:24:42 | Keep up-to-date -->
Subscribe to Comments...
|
Subscribe to Comments by Email
Add comment