Comments
July 06, 2007: Artistic Photographs....
As a photographer, I like to capture natural color landscapes, portrait, people and artistic photographs. My aim is to capture special moments in time and beautiful places, that are not easily seen by others. Over the years, I have been able to learn and work with the highest quality methods/techniques possible to represent my creativity in capturing these moments of time. I have been involved with the world of art since I was very young and after many years of searching for my artistic niche, I have discovered photography and drawing. However, now photography is the key to expressing my artistic and creative emotions. In the near future, I will be combining photography and art to produce interesting and unique photo captures. Here are some recent photographs I have taken.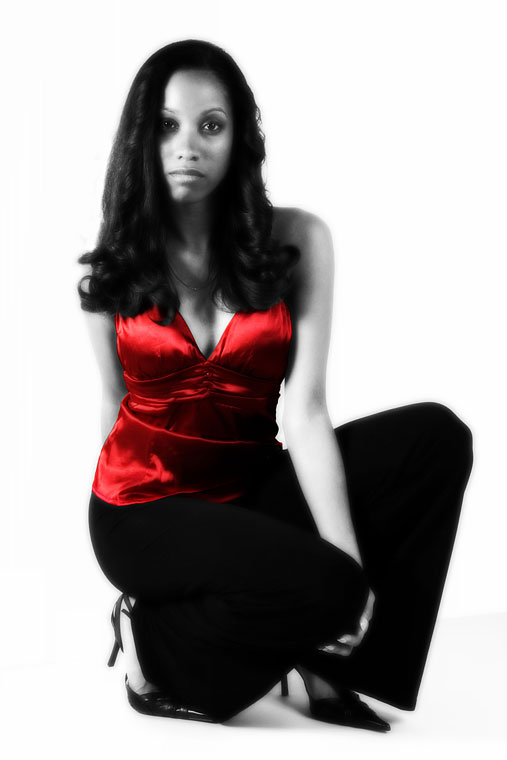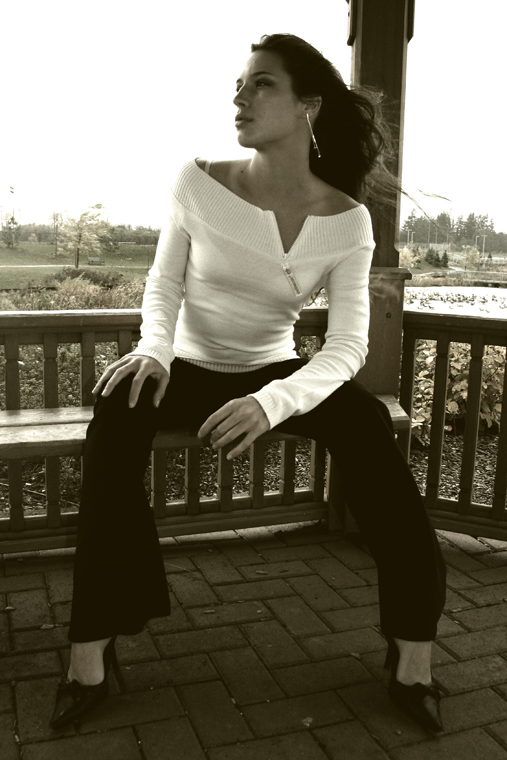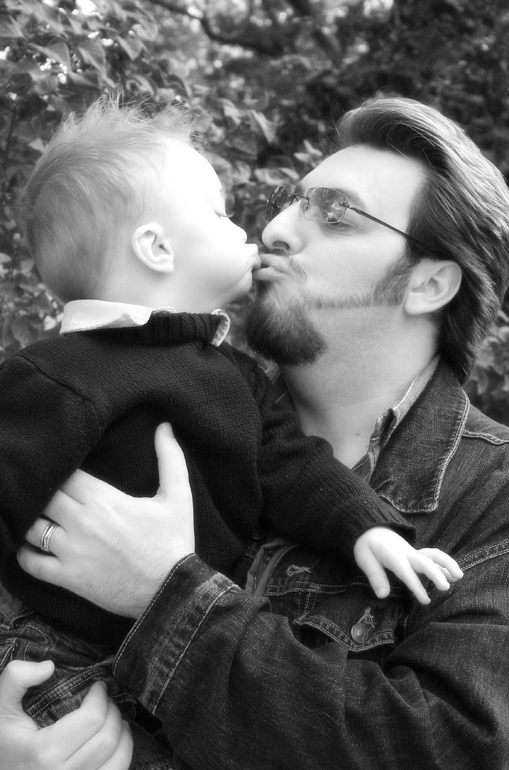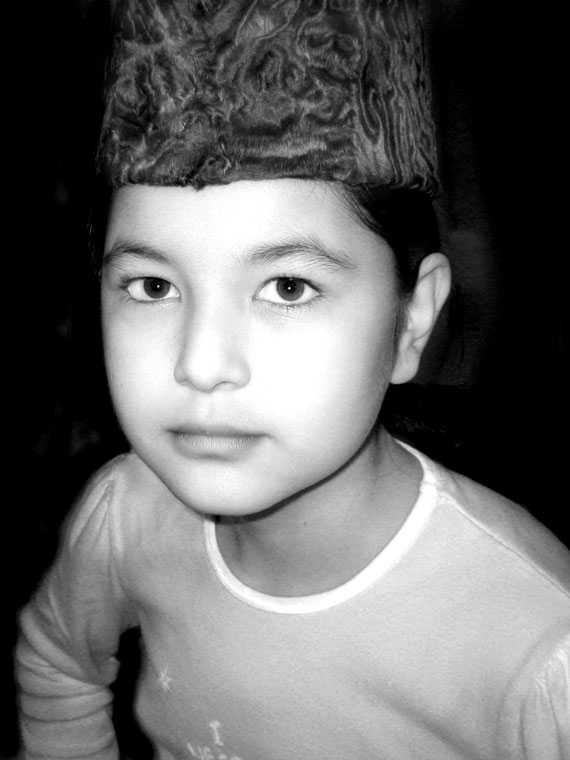 Comments made
amy wrote:
very cool black and white pics. keep it up!
July 08, 2007 07:06:56 | Keep up-to-date -->
Subscribe to Comments...
|
Subscribe to Comments by Email
too much lighting on the face
November 04, 2007 01:00:17 | Keep up-to-date -->
Subscribe to Comments...
|
Subscribe to Comments by Email
Add comment