Comments
December 20, 2012: Get a free Edu Email - You do not need to be a student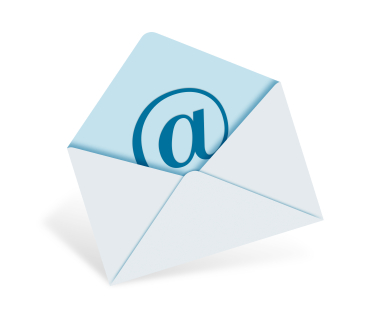 To take advantage of discounts provided to .edu emails, you can get an .edu email by simply following these steps. This is a legitimate .edu email that is provided for prospective students or people who did not get a chance to attend school.
1. Visit https://eims.maricopa.edu/MAW/MAW.html
2. Click on "I am a new student and have never attended any Maricopa Community College or Skill Centers".
3. Either enter your real information or generate an identity using the Fake Name Generator.
4. Complete the registration on the Maricopa Community College website.
5. Once completed, keep the MEID information safe. This will be your username. Password will be set by yourself during registration.
6. It takes 20 minutes for new account to be added to the system.
7. After 20 minutes, login with your MEID as the username and the password. Goto to http://mail.google.com/a/maricopa.edu
8. Enjoy promotional discounts offered to students. If you wish to join the college, feel free to do that as well :)

Comments made
Add comment